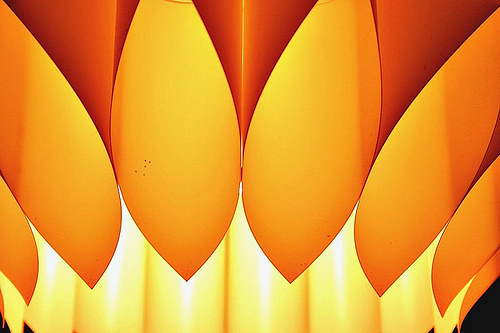 I'm not sure yet (because I haven't done it), but I think it's going to be possible to write a story a day.
Here are some of the ways I'm planning to make time every day to tell stories:
Tell Stories To My Children
One of the main reasons I have little time to write is that I have children. It's tough to sit down and writing a story when someone is likely to burst in and tell you that they *neeeeed* something right now, and another one trails behind him saying that he *neeeeeds* the same thing, or more likely something completely different.
But I have found that one of the best ways to 'write' stories is to tell them to my children. Whether at bedtime or during potty-training, or in the car, there's nothing quite like having a live audience for keeping you going. If their attention starts to wander, you know you have to step up the action. If you pause for a moment, they demand to know what happened next.
Maybe if I can carry my phone around with me and record the stories I tell to the kids, that'll help me out a few times.
In The Car
Again with the motherhood thing, I spend quite a lot of time driving around. Sometimes I'm alone, and sometimes they're wa-ay in the back playing with toys. Again, with my trusty phone nearby, I can tell at least part of a story on every journey. I think recording stories is going to be really helpful, even though I love to write (with a fountain pen and everything).
Word Count Challenges
I like limitations. I like to know I only have 1000 or 200 or 55 words into which I have to shoehorn a story. Some days I'm planning to set myself a short word count limit and trying to craft a short story within it.

Time Limits
I always found that seat-of-the-pants writing during exams worked really well for me. With a time limit, I can't afford to listen to the inner critic. So some days will be Time Limit days. Write a story within an hour, half an hour, by 3pm, whatever seems to work that day.
Genres & Styles
Some days I'll assign myself a genre to work in. Write a film noir story, write in the style of Virginia Woolfe, write a monologue, write in the third person.
Rewrites
Like the genre/styles assignments I'm planning to write the same story several different ways. I"ve got another blog post coming with more details about that)
So, those are some of my ideas. How about you?